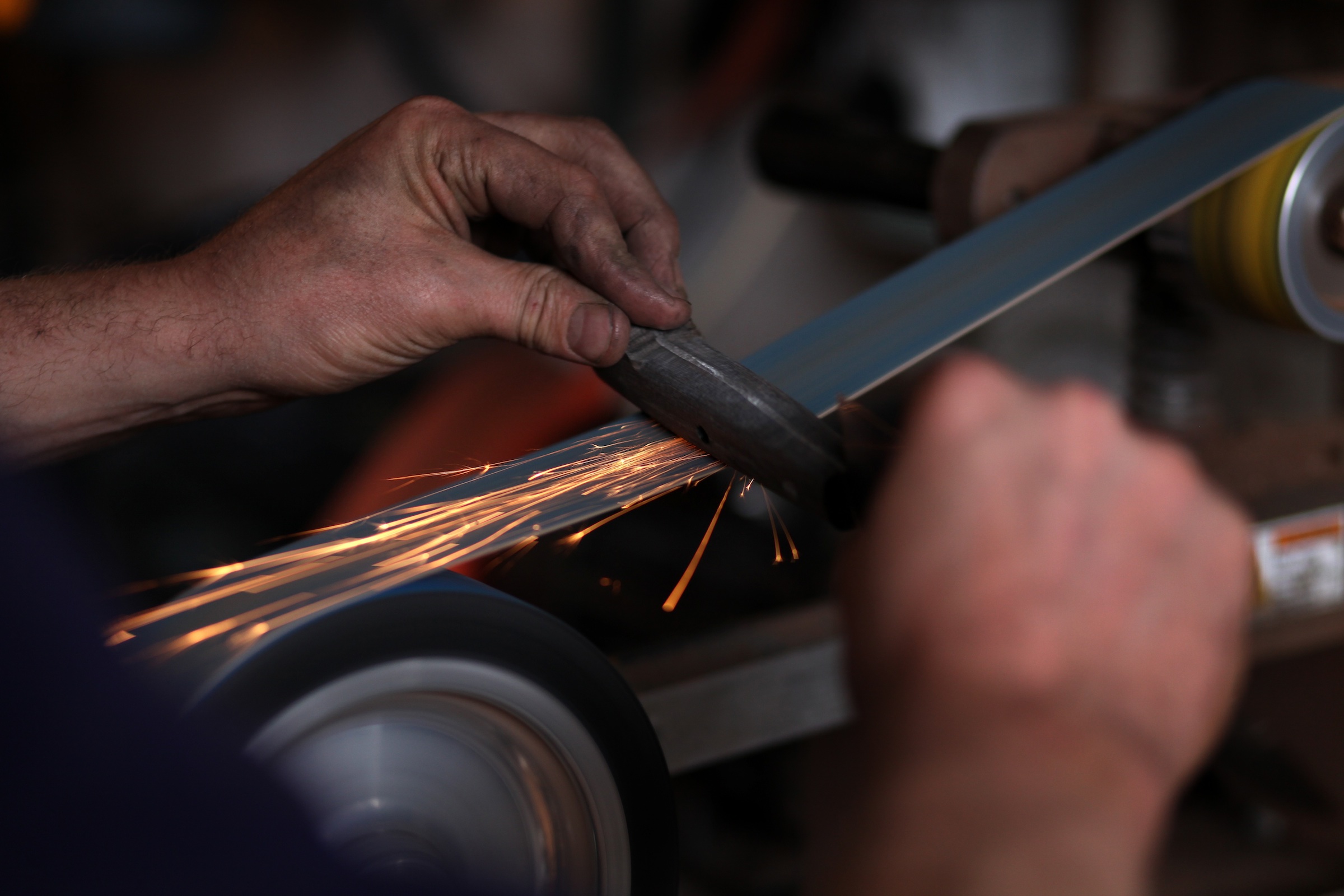 DEC 2017
I'm afraid I have had to call a halt to adding names to the waiting list. It has grown to a point where I can no longer estimate how long it will take for someone who joins to receive their knife... My best guess is 6 years +, too long to wait!
I try to make, on average, two knives per week. My main job is running Gubbeen farmhouse products with my family. My hope is that in the future I will be able to reopen the list, I need plan how to do this!
Please get in touch if you have any queries, I'm not quick to reply but I will get there!
X
F
info@fingalfergusonknives.com
Thanks
Fingal